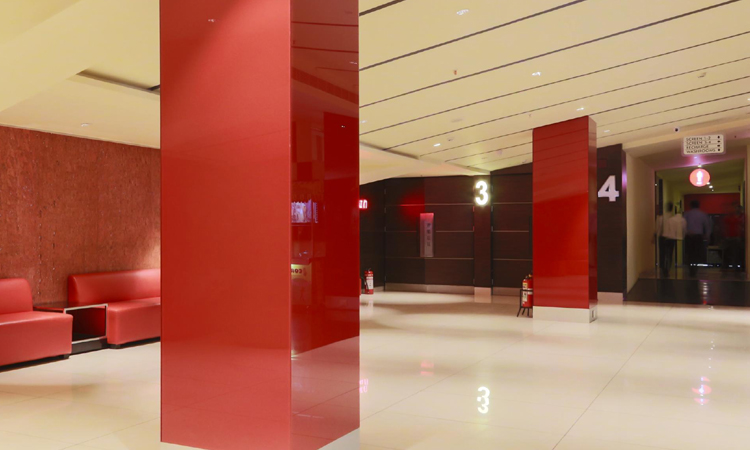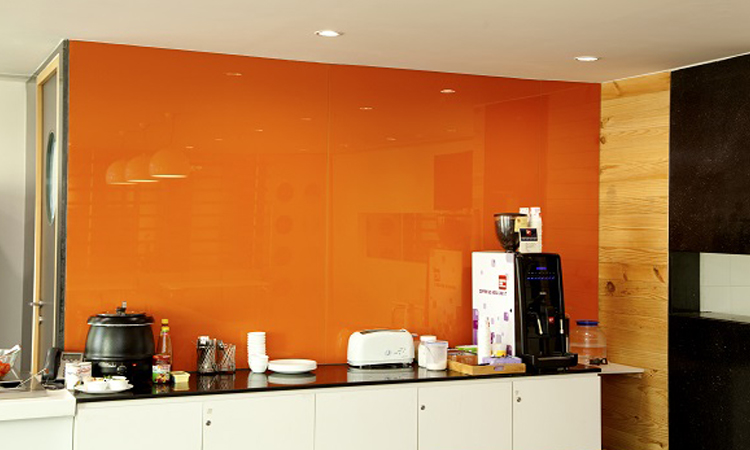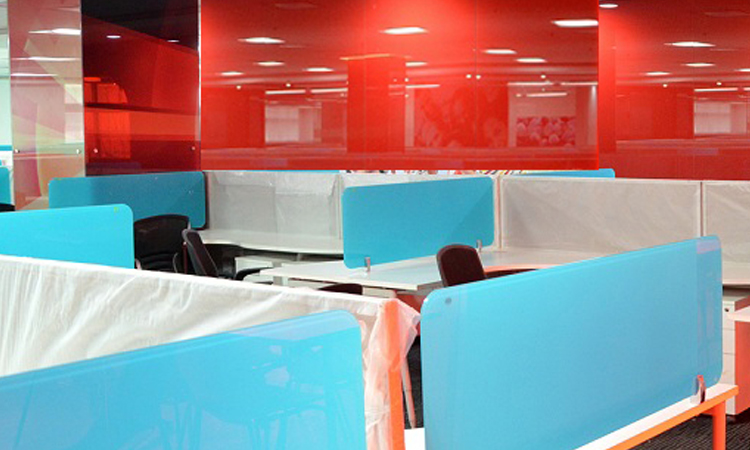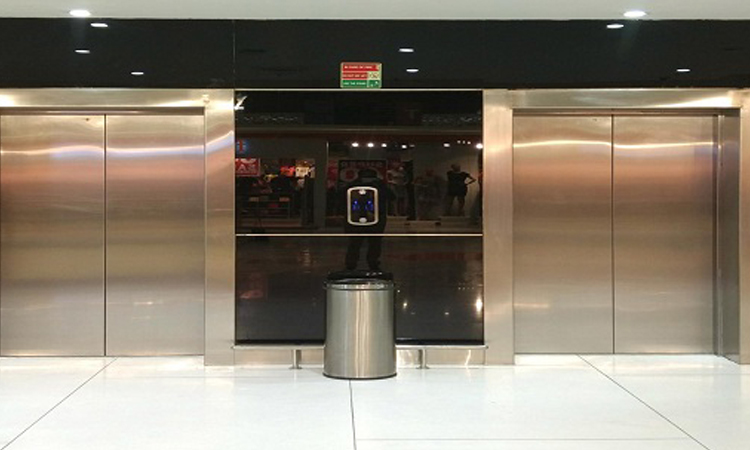 At ADARO SGG Planilux is a high-quality glass with precise surface flatness which ensures 100% distortion-free vision owing to its superior glass manufacturing. It has a crystal clear finish which ensures perfect clarity of vision, with both true and reflected images appearing very bright and clear with this type of glass. Due to its superior quality of manufacturing of glass, SGG Planiux has a sparkling and brilliant luster. All processing techniques during glass production can be done
---
SGG Mirrors
Mirrors are no longer just a functional aspect of the interior space; today, they add a completely new dimension to interior design, bringing class, elegance and sophistication to the surroundings. Mirrors make rooms appear larger and brighter, and the ambience more welcoming.
The Saint-Gobain range of Mirrors is known to be among the clearest all over the world. Saint-Gobain mirrors are clearer, brighter, distortion-free and more durable than other mirrors in its class. In keeping with Saint-Gobain's commitment to the environment through sustainable products, the eco-friendly mirrors are manufactured with lead-free paint, very low Volatile Organic Compound (VOC) and formaldehyde. They can be used in washrooms, showroom spaces, common areas, partitions and furniture.
---
SGG Diamant Mirror
SGG DIAMANT® MIRRORS are extra clear mirrors.
At ADARO, the science of bending glass has been elevated to an art form. With over the years of experience, we have built our reputation on an ability to execute the most challenging, highly technical bent, bent laminated and bent dual-glazed projects in the Architectural monument. Our complete bending facility and extensive inventory of colors and textures allow us to offer the widest possible range of solutions wherever safety, energy efficiency and design considerations are paramount.